Take your career to the next level by joining the The Swanson Group, LLC team
The accounting profession is evolving at a rapid pace—and so is our firm. Our clients look to us for progressive solutions to support their businesses and their personal financial health. This means that we invest in the tools, technology and talent necessary to meet the needs of our clients and help them achieve their goals.
The innovation and dedication of The Swanson Group, LLC team members sets our practice apart and is a key driver of our success as a truly modern tax and accounting firm. If you are a proactive, forward-thinker who is exceptional in your area of expertise and are looking to advance your career by joining our team, we want to hear from you.
Please review our current career positions below and submit your resume with a cover letter to tabitha@yourmainecpa.com.
Thank you for your interest in joining the The Swanson Group, LLC team!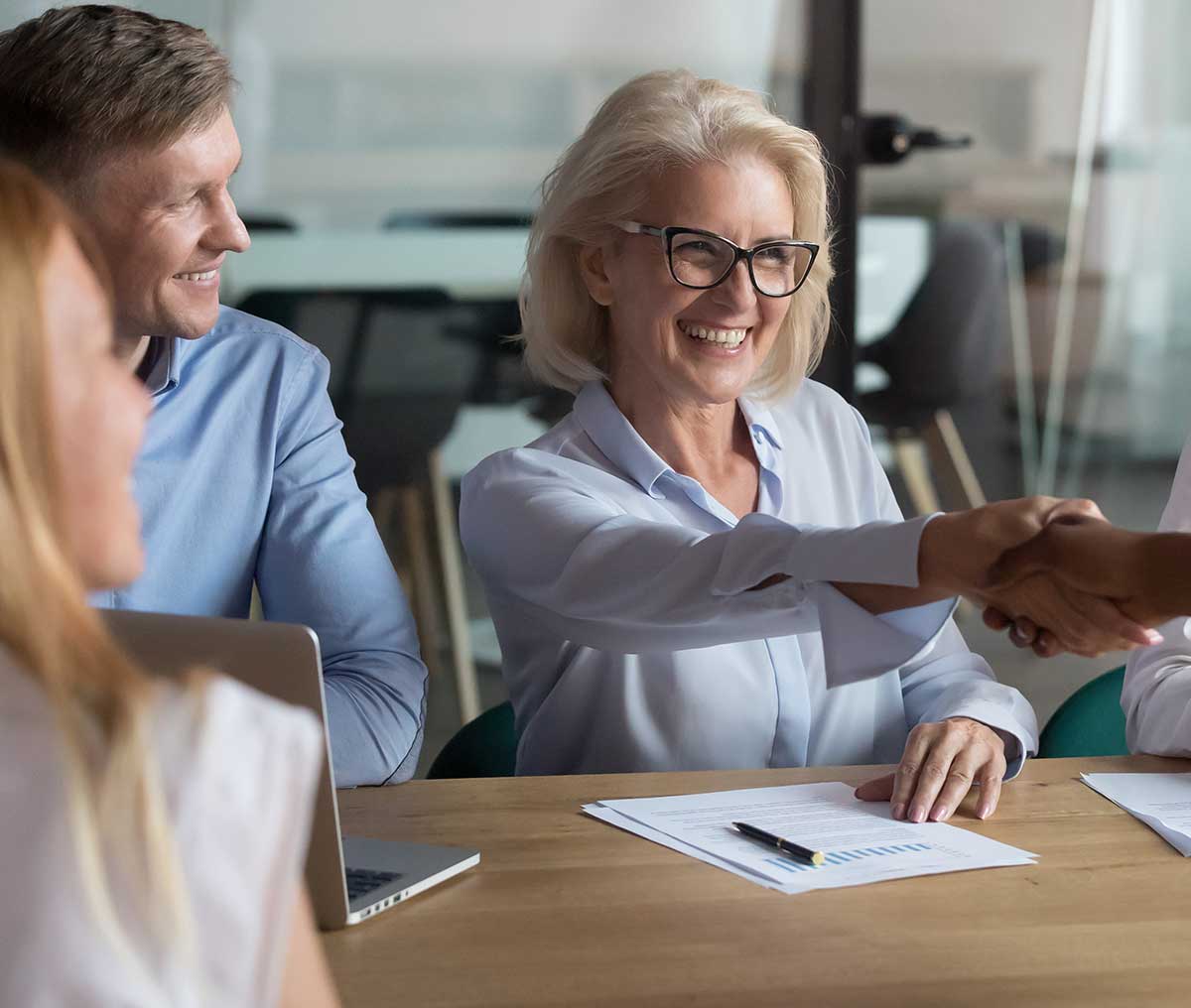 Available positions:
Tax Manager/Director
The Swanson Group is a dynamic group of tax gurus that all have one thing in common – they think tax preparation is fun! (It's true.) To this group of CPAs and planners, every client's tax preparation is just a puzzle waiting to be solved. This unique approach creates positive outcomes; clients save tax dollars; small businesses are strengthened; last years' tax messes are untangled; and we have fun doing it. Tax professionals at The Swanson Group are problem solvers.
As the largest full-service tax, accounting and consulting firm in Westbrook, The Swanson Group is a Next Generation Accounting Firm, that believes accountancy is about providing a service, versus a product. Next Generation firms proactively counsel small businesses on strategic financial growth, while also providing traditional tax prep and filing.
Led by a self-made, female entrepreneur, our team includes a combination of seasoned CPAs with 40+ years of experience and new talent fresh out of college. We are a fun, laid back team that does great work and provides excellent customer service.
If you like solving puzzles, helping small businesses get strong, and saving people money, you MUST:
Have at least two years of professional experience in individual, corporate, partnership, estate and trust and nonprofit tax returns
Supervise staff
Remain current on changing tax laws and keep staff educated and up-to-date
Enjoy working in a collaborative, team-based environment
Be able to maintain relationships with clients
Be willing to work on the beautiful coast of Maine, with lots of trees, not much traffic, the great outdoors, and just minutes from the funky, foodie city of Portland.
Job Type: Full-time
Pay: $60,000.00 - $120,000.00 per year
Our newly renovated (and dog friendly) office is on Main Street in Westbrook, across from the Presumpscot River. Company benefits include competitive salary, paid time off, 401(k), employer provided health and dental benefits. Interested applicants may send a resume to: tabitha@yourmainecpa.com.