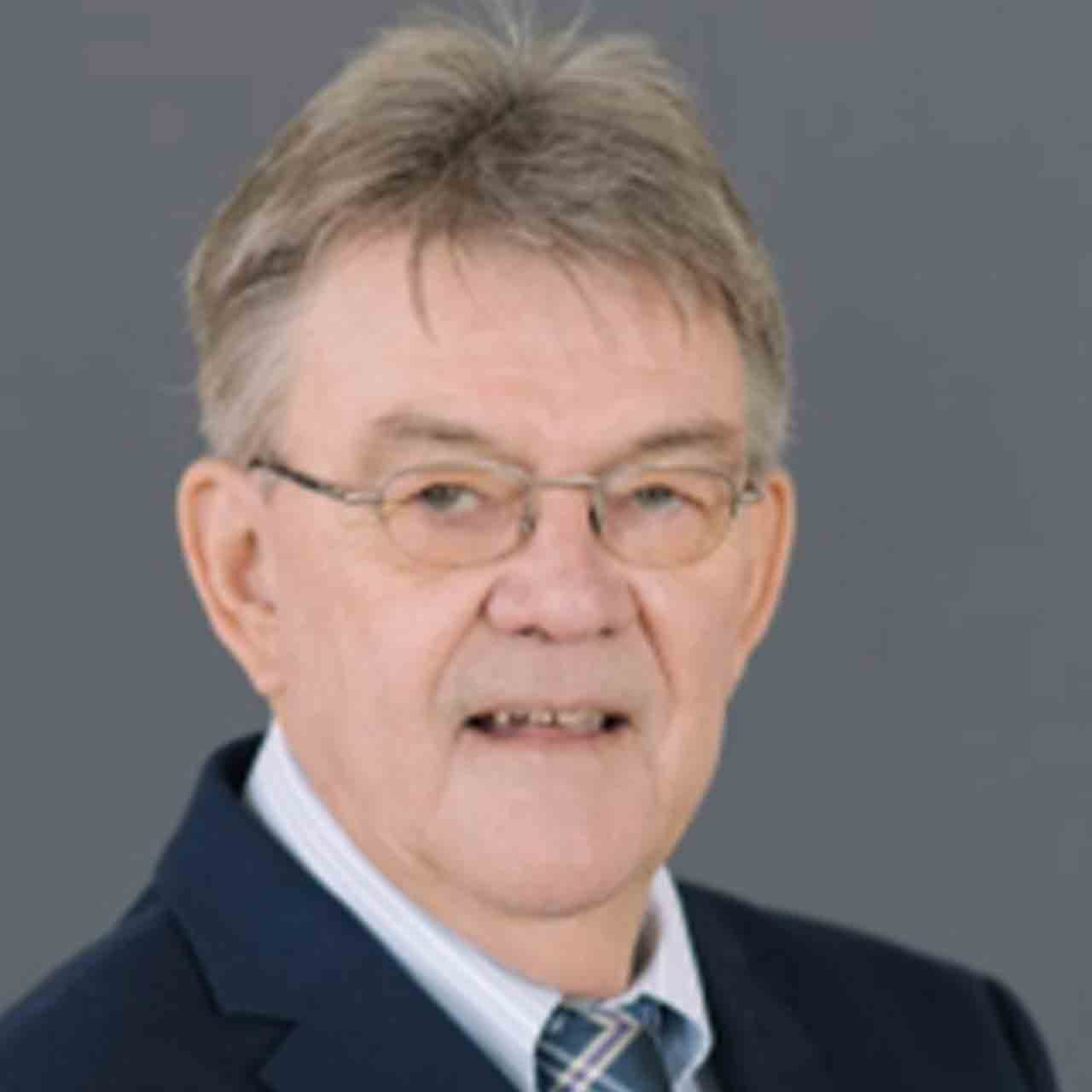 Barry Howgate, CPA
Barry has had a successful accounting career for 48 years.
He graduated from The University of Southern Maine with a bachelor's degree in business administration and accounting in 1971 and accepted a position as a junior accountant with a firm in Portland. In 1974, Barry passed his CPA exam. Then in 1978, Barry and Roger Fortin started their own firm, Fortin & Howgate. Their firm was located in the Old Port of Portland.
As their firm grew, they added a third and final partner, Thomas Harmon. The firm name then changed to Fortin, Howgate & Harmon and eventually moved their office to the South Portland area.
Barry has been a founding member of the Falmouth Country Club since 1989 and acted as a treasure for five years. He was also one of the founding members of the Maine Track Club.
His professional memberships include, The American Institution of CPA's and The Maine Society of CPA's.
Barry lives in North Yarmouth with his wife of 48 years. They raised two sons and now enjoy two granddaughters. Barry loves music and playing golf.