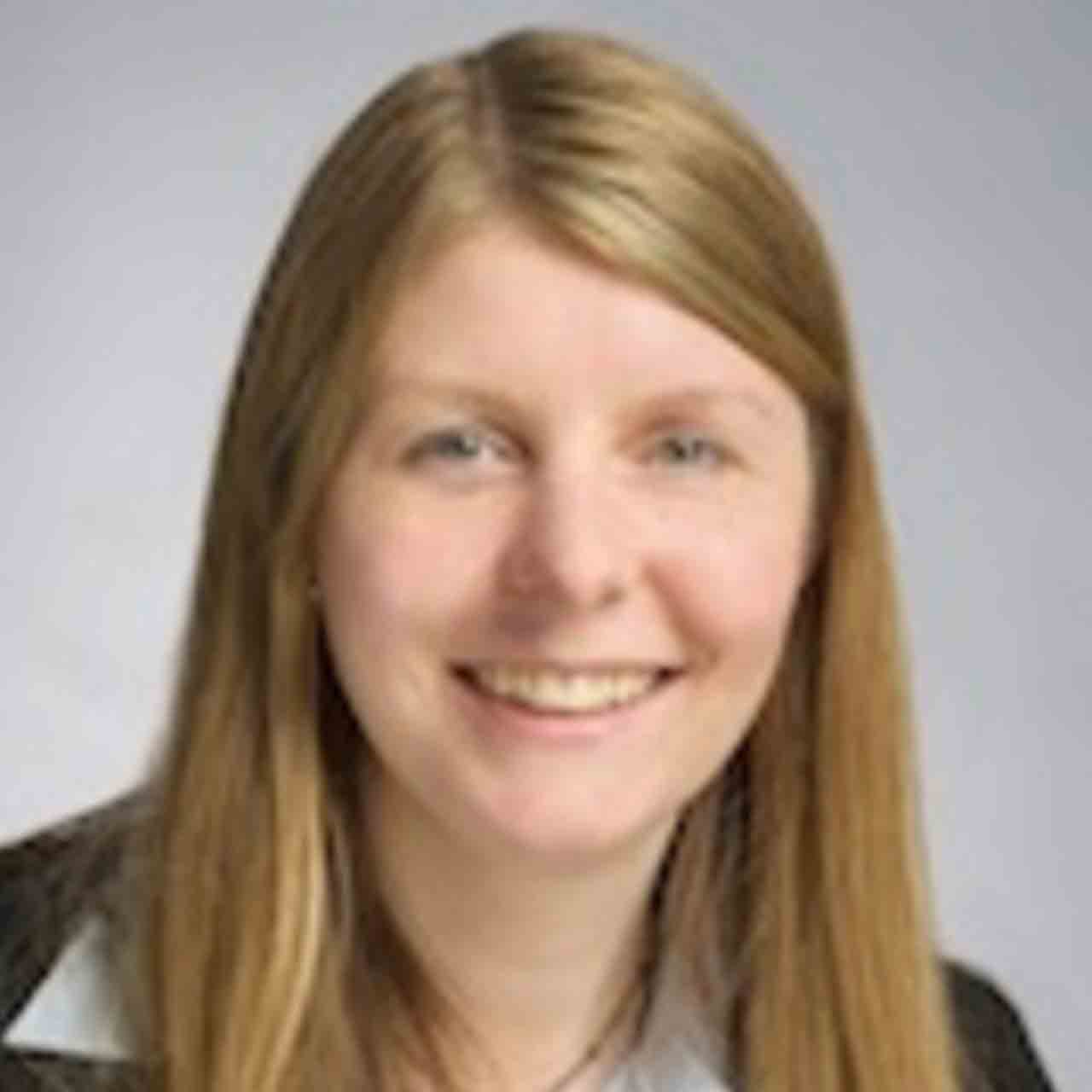 Tabitha Swanson, CPA, CMA, CFM
tabitha@yourmainecpa.com

Prior to starting The Swanson Group LLC, Tabitha was a Principal at a Portland Accounting Firm, the Administrator of a South Portland Medical Practice and Endoscopy Center, and the Controller of a Portland law firm. She has also worked in accounting for a large insurance company and audited several medical facilities. Tabitha enjoys building strong relationships with her clients, helping them identify their problems and developing strategies to implement appropriate ideas and solutions.
Tabitha graduated from the University of Maine in Orono with a Bachelor of Science Degree in Business Administration in 2000. In 2002, she received her Certified Public Accountant designation in Maine and in 2007 she received her Certified in Management Accounting and Certified Financial Manager designations. Tabitha lives in Gorham with her husband, son and daughter.
Community Activities
Treasurer Discover Downtown Westbrook
Trustee Camp Susan Curtis
Professional Memberships
American Institute of Certified Public Accountants (AICPA)
Maine Society of CPAs (MSCPA)